"Young Generation Cares for Elderly" Video Wins Contest
Tuesday, 23/06/2020SurveyMETER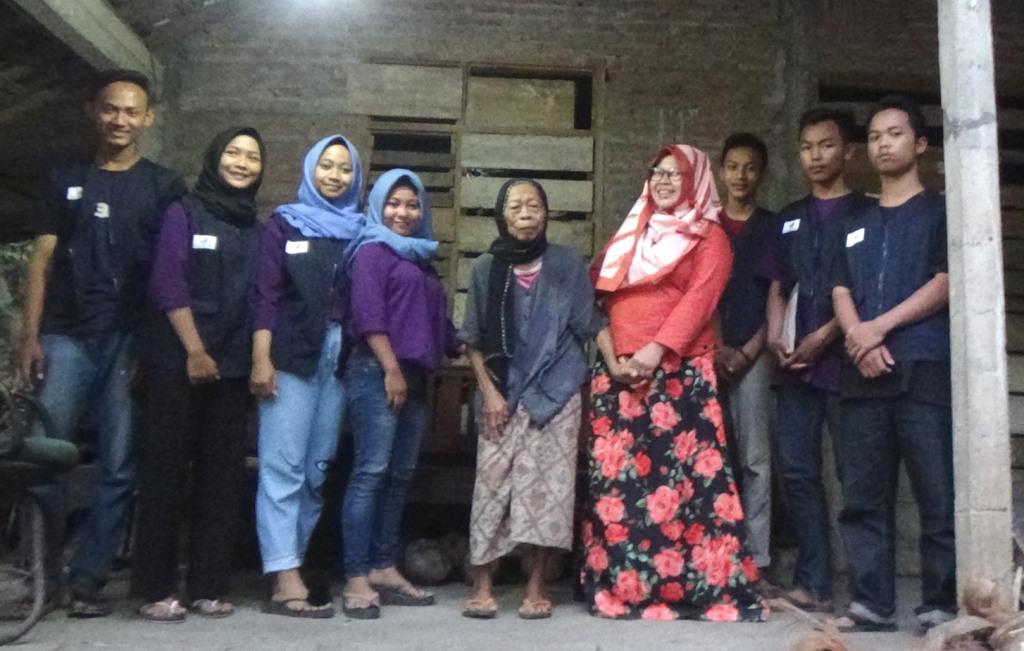 The short 2-minute video titled "Young Generation Cares for Elderly" produced by SurveyMETER was awarded as the 2nd place winner in the Video and Short Writing Contest organized by the Ministry of Women's Empowerment and Child Protection (Ministry of PPPA) & the Love Elderly Movement or Gerakan Sayangi Lansia. The innovation competition themed "Protection of the Elderly Towards the Elderly Welfare, Independent and Dignified through the Elderly Love Movement" is a series of commemorations of the 24th National Elderly Day (HLUN) in 2020 which is celebrated every May 29.
The winners of the competition were announced at the end of Webinar "Love the Elderly Movement Towards Dignified Elderly in the New Normal Era" on Monday (06/22/2020). The winner's decision was read by the Assistant Deputy for the Protection of Women's Rights in Emergency Situations and Special Conditions, Nyimas Aliah, S.E., S. Sos, M.IKom. The webinar presented speakers including 3 PPPA 3 ministers from the previous period, namely PPPA Minister for the 2004-2009 period, Meutia Hatta Swasono; 2009-2014 period, Linda Amalia Sari Gumelar; the 2014-2019 period, Yohana Susana Yembise; Eyang Titiek Puspa; and other.
The SurveyMETER production of "Young Generation Cares Elderly" took part in the contest on behalf of Titis Putri Ambarwati who was always the coordinator of SurveyMETER's humanitarian assistance program in Guwosari Village.
"The short video tells the activities of the young generation in Watugedug Hamlet, Guwosari Village, Bantul, in assisting humanitarian service activities from assisting the implementation of the elderly posyandu to doing homecare," said Titis.
Concern, respect and love for the elderly is a reflection of the behavior that must continue to be maintained by the nation and deserve to be an example of anyone, especially during this pandemic. Let us sow as much goodness as possible by serving parents and the elderly as a concrete manifestation of an attitude of social care. (JF/Trans: KS)